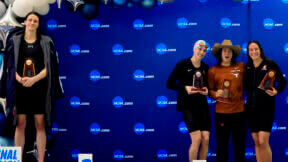 The only way this ends is when women say it does.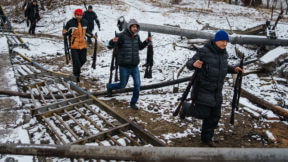 It's better to be a warrior in a garden than a gardener in a war.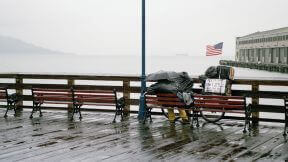 If leftist politicians truly cared about humanity as such, then you would think they would have found a solution to the homelessness crisis in their own backyard. Maybe they will circle back to that?