Attorney General Bill Barr on Sunday afternoon released a summary of Special Counsel Robert Mueller's report on alleged collusion between the 2016 Trump presidential campaign and the Russian government. The long and the short of it: there wasn't any.
Here's the full text of Barr's letter (via Legal Insurrection).
Bottom line: "The Special Counsel's investigation did not find that the Trump campaign or anyone associated with it conspired or coordinated with Russia in its efforts to influence the 2016 U.S. presidential election."
Whoops. So much for the "real prospect of jail time." Bummer.
But . . . ! But . . . !
I don't need the Mueller report to know Trump is a traitor. I have a TV. w/@RepSwalwell #SubpoenaMueller pic.twitter.com/gmaljGGBvn

— Bill Maher (@billmaher) March 23, 2019
After two years of insisting on "obvious" and "plain sight" collusion, the Democrats aren't about to let it go. Rep. Maxine Waters (D-Calif.) insisted on MSNBC, "This is not the end of anything!" (Alas, she's probably correct.)
"Seems like the Department of Justice is putting matters squarely in Congress' court," Rep. Jerrold Nadler (D-N.Y.) said in a tweet. Earlier on "Fox News Sunday" with Chris Wallace, Nadler said, "Maybe it's not indictable but we know there was collusion. The question is to what degree and for what purpose."
Our friend Ned Ryun tweets:
As I said nearly 2 yrs ago on @MSNBC to @SRuhle: There was no evidence of collusion, there is no evidence of collusion & there never will be evidence of of it because it's a fairytale the Left puts itself to sleep at night in hopes they wake up in the morning & Hillary is in WH.

— Ned Ryun (@nedryun) March 24, 2019
Apparently this dream will never die.
Meantime, NeverTrump contingent busies itself with hammering square pegs into round holes. (Our Julie Kelly has a story coming out about that in a few hours.)
Ace roused himself from his usual Sunday slumber to write: "NeverTrumpers continuing to push their conspiracy theories. While, you know, knocking other conspiracy theories like birtherism.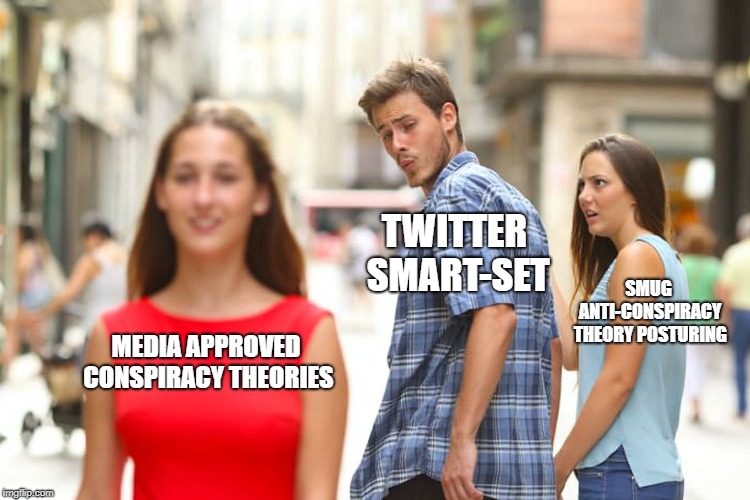 Isn't it funny that the people who are always shouting the loudest that they're
smaaahhht
always turn out to be the stupidest?"
Last word:
Condolences to The Bulwark.

— Sohrab Ahmari (@SohrabAhmari) March 24, 2019
Photo credit: Alex Wong/Getty Images