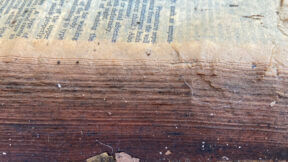 Freedom is extremely dangerous, but without it, there is no future.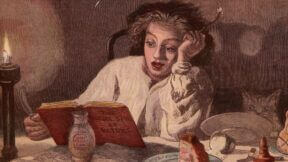 Books are both a window and a mirror; objects made precious by reading, become the touchstones of a life.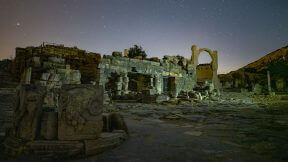 As fate would have it, the time for a rediscovery of man and the restatement of a philosophy of free men is now.