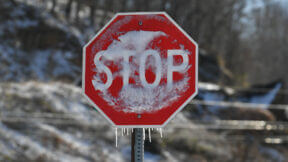 The obsession with wind turbines puts millions at risk of freezing to death in their homes.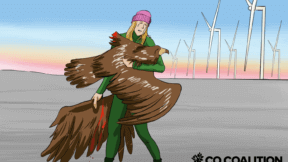 On the irony of self-proclaimed guardians of the earth promoting a regressive—even primitive—energy technology that is killing millions of the planet's creatures.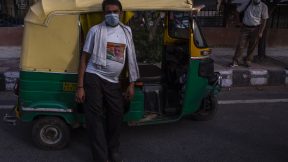 The reeking hypocrisy of Western elites and their never-ending attempts to dictate energy policy to countries in which they are not elected is finally called out.