Justice Anthony Kennedy on Wednesday announced he would be leaving the U.S. Supreme Court at the end of July. You know what that means . . . (more below)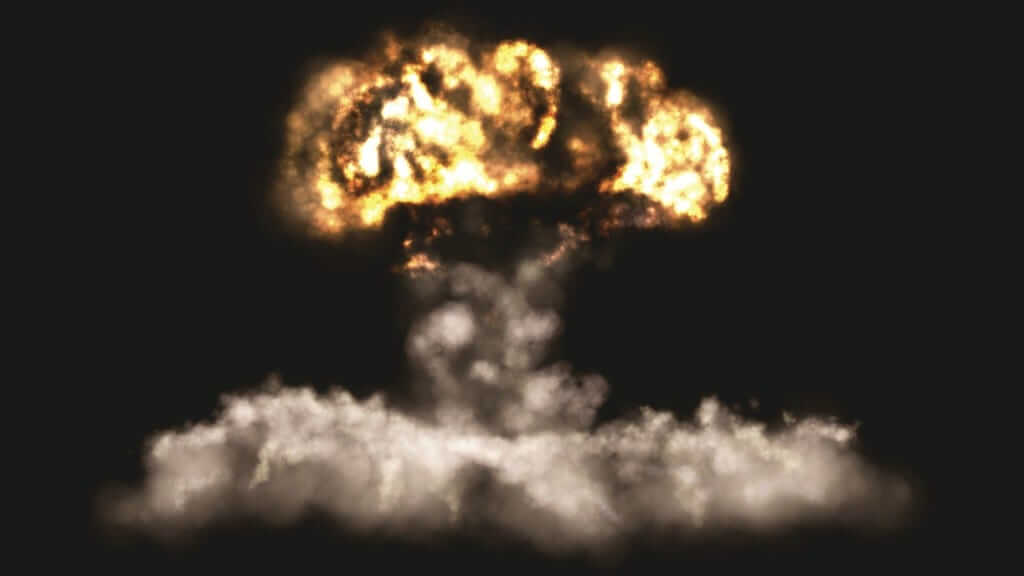 Twitter, of course, has gone nuts . . .
How very cool of Justice Kennedy to pour kerosene on the current dumpster fire that is America. The Roe v Wade riots should provide fine entertainment for him in his retirement.

— Molly Knight (@molly_knight) June 27, 2018
Justice Kennedy says he is retiring. Dems on the Hill are STUNNED.

"Oh my God" says one Dem.

— Scott Wong (@scottwongDC) June 27, 2018
Wired Sources @WiredSources 9m9 minutes ago
DNC Rules committee meeting interrupted by news of Justice Kennedy's retirement. Cries of 'Ohh' and 'Oh my God.' 'This is not good news.' – Politico

— Bernd M. Krebs (@berndmkrebs) June 27, 2018
There goes the Congressional agenda for the fall. Justice Kennedy will be missed.

— Andrew Barnhill (@ATBarnhill) June 27, 2018
This should be @SenSchumer's statement on Justice Kennedy's retirement:

"The American people should have a voice in the selection of their next Supreme Court Justice. Therefore, this vacancy should not be filled until we have a new Congress."

— igorvolsky (@igorvolsky) June 27, 2018
11 Justices is probably the next Abolish ICE

— Zach Carter (@zachdcarter) June 27, 2018
Justice Kennedy – How the hell does Vladimir Putin get the same number of Supreme Court picks as Barack Obama???

— Dr. Watermelon (@DrWatermelon) June 27, 2018
I just saw that Justice Kennedy (sometime voting the way I would like) is going to retire. His Kingship aka Mr. #NotMyPresident has another opportunity to bring in a conservative (heartless) Justice. This is… https://t.co/kpZPANyGIg

— Annie Appleseed (@AnnieAppleseed) June 27, 2018
Finally, this . . .
when u hear Justice Kennedy is retiring pic.twitter.com/O3BmVslBlP

— Alex Muresianu (@ahardtospell) June 27, 2018