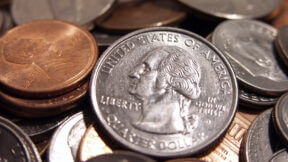 To grant unto all Mankind such a degree of temporal prosperity as he alone knows to be best.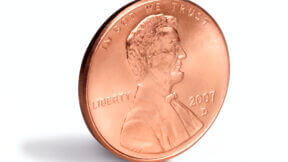 No human counsel hath devised nor hath any mortal hand worked out these great things. They are the gracious gifts of the Most High God.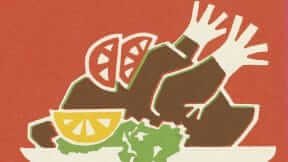 We are getting painfully close here to the present and actual, to the disappearance of certainties taken largely for granted, such as the ability to go here and there without let or hindrance.