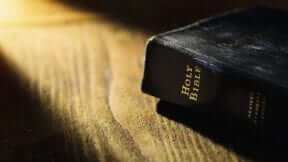 A letter for the differently believing.
Fierce devotion is why Marines will remain Marines for the rest of their lives.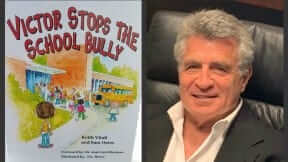 Victor Stops the School Bully is truly one of the best juvenile-fiction reads on the topic of bullying, bullying dynamics, and how to finally put an end to one of the gravest, often-underreported threats to child safety and wellbeing.