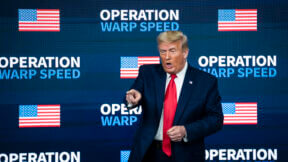 The president's continued praise of the vaccination program may very well cost him supporters.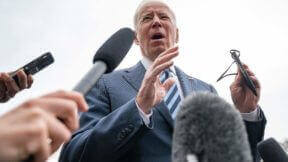 It wouldn't be tit-for-tat. Republicans can justify an impeachment based on a host of this administration's policies that cleary violate the Constitution.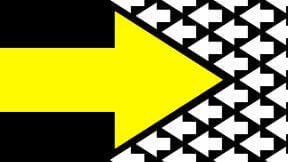 But we have a lot of work to do if we are to save America.