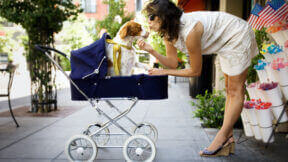 Perhaps it's time women and men gave the good, old-fashioned nuclear family unit a try.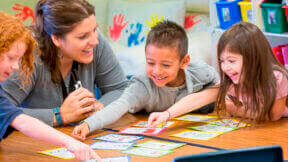 The idea that women are purposely underpaid by a sexist society is rooted in the feminist's belief in sameness, rather than equality, between the sexes.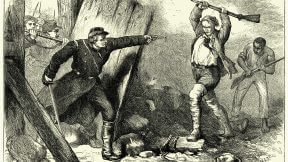 Brown's lawless radicalism is counterproductive to achieving worthy goals. As Lincoln's prescient warnings demonstrate, the antidote to injustice is not mob violence.