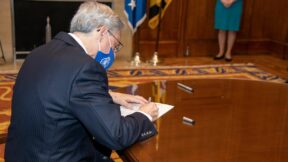 Surprise: An Update to the 2021 Loudon School Board Saga Reveals an Atty. Gen. Double Standard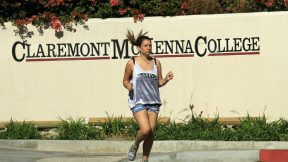 The 2021 College Free Speech Rankings reveal which colleges and universities are doing the best (and worst) job of protecting freedom of speech.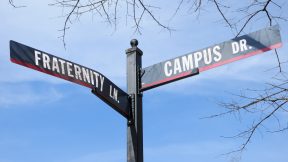 Why freedom of association is as essential to the university's mission as freedom of speech.