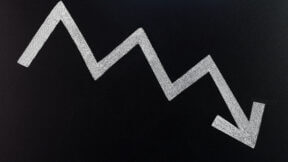 Why invest if there is no chance to profit and see your investment grow?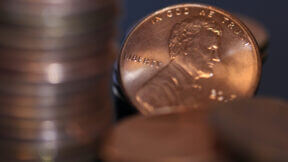 There is little in the way of economics, statistics, or real world deliverables associated with what Samuel Gregg calls
a "new economy."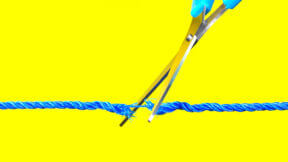 The consequences of the big steal are terrifying. But the interests behind it are vast.