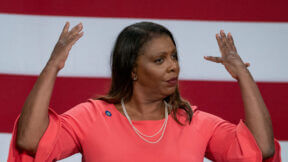 Conservatives cannot afford to stay cowed any longer.
The VDare case shows why.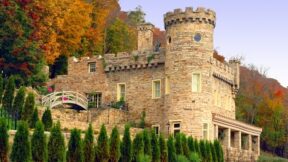 Silverman's hatchet job should be a case study in journalism schools on how not to do investigative reporting.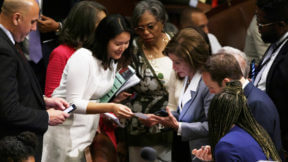 If the witch-hunting history and extra-constitutional nature of Congress' investigatory powers were better known, we might begin to see the end of it.