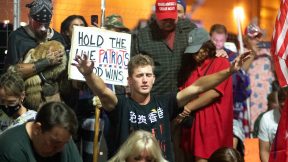 The Maricopa County election audit is necessary and there's no legitimate logical reason for anyone to oppose it.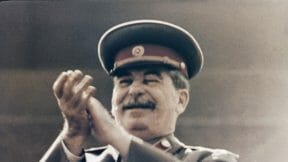 Democrats are going to keep swinging until they have compliance. Until they have obedience. Until dissent is eradicated. Until the undesirables are silenced or destroyed.
If the Trump-Russia collusion hoax was illegal, the global scheme to keep Julian Assange behind bars is downright Soviet.