A peer-reviewed paper released on Friday shows large decreases in sperm counts among men after the second dose of Pfizer's mRNA COVID vaccine, with the decline continuing for over five months in many cases.
The study, published in the medical journal Andrology, confirms that the mRNA shots have significant fertility risks for men, independent journalist Alex Berenson reported on his Unreported Truths Substack.
The paper raises questions about mechanism of action that must be answered immediately. And on top of the myocarditis risk, the finding is more evidence that encouraging – much less forcing – men under 40 to take the mRNA vaccines was a catastrophic mistake.
Researchers looked at counts from men who donated sperm to three fertility clinics in Israel, and found that "total motile count" (the number of sperm in ejaculated semen) decreased 22 percent three to five months after the second shot, and was still 19 percent below the pre-shot level in the final count.
The authors of the paper tried to qualify their findings by reporting that sperm levels returned to normal after five months, but as Berenson points out, their data doesn't actually support that assertion.  "In fact, by some measures, levels continued to decline," Berenson reported.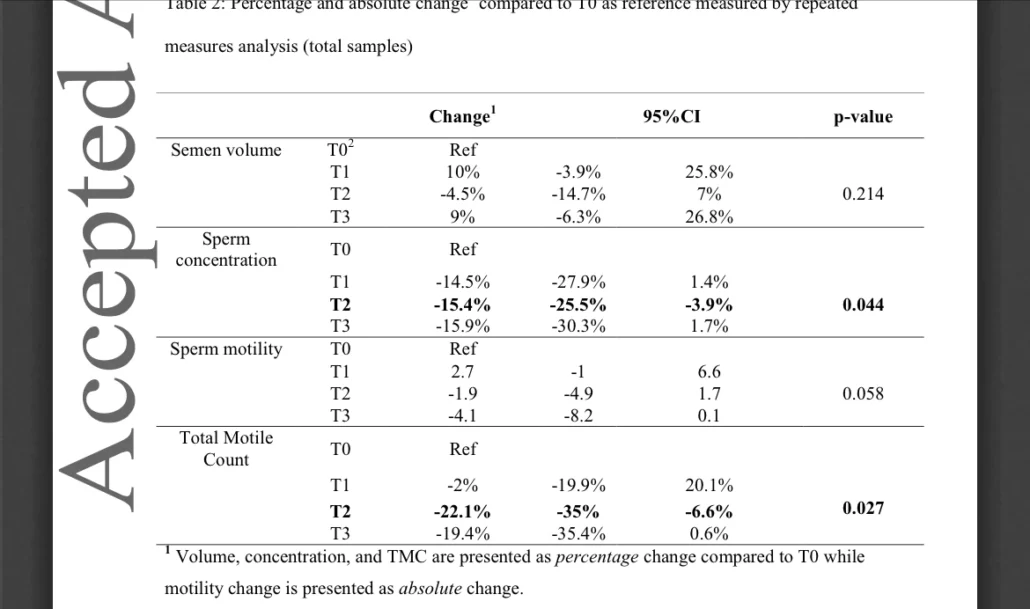 As Berenson notes, factcheckers have repeatedly "debunked" claims that the COVID jabs can negatively affect male fertility.
"Claims that COVID-19 vaccination causes male infertility are still unsupported, experts told Reuters, despite recent social media posts reviving the longstanding allegation," Reuters reported in April.
"Now – after a half-billion men have received mRNA shots – the skeptics appear to be right," Berenson noted on SubStack. "Again. The Israeli paper offers hard evidence that the vaccines may present a systemic risk to men's sperm counts. What was a conspiracy theory is now just a theory. AGAIN."
The fall in sperm counts is part of an emerging and increasingly dark picture about the long-term health impacts of the mRNA shots – and should all by itself convince parents not to risk exposing their children to these powerful biotechnologies.
The COVID jabs have already been found to negatively affect female fertility by delivering the SARS-CoV-2 spike protein to their ovaries. Millions of women across the globe have reported changes in menstruation after taking the mRNA vaccines.
"It was being asserted by the CDC and the medical community that all these women [who] were reporting these variations in their menstrual cycles [were hysterical]," said  vaccinologist and biochemist Dr. Robert Malone in a recent interview with Epoch Times.
Some of them had the onset of menses in postmenopausal women. That's often a sign of cancer. And long delays in menstruation. All these things are pointers that there's something going wrong with the ovaries, because the ovaries drive menstruation. The lipids [from the shot] seem to go to the ovaries. They're getting concentrated there. Something's happening, and no one's interested in investigating it.