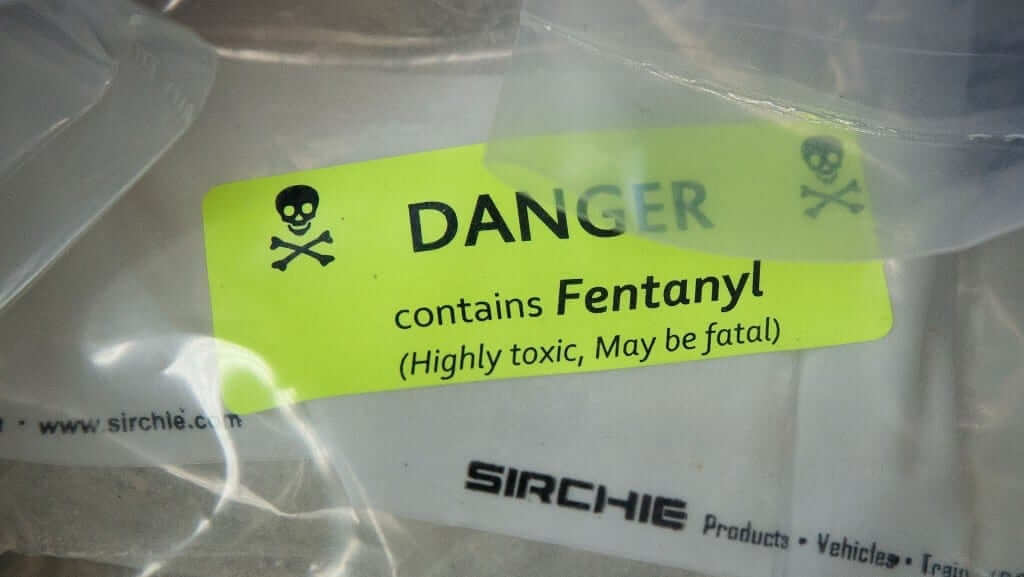 After two check points were shut down in New Mexico, the presence of Mexican drug cartels is surging in the state. The check points were shut down in order to deploy New Mexico's resources to El Paso, Texas to help with the influx of migrants trying to enter the U.S. from that location.
Otero County last month became the first border community to declare a state of emergency after the federal government shut down two local checkpoints in the area, which had traditionally provided a second line of defense against shipments of drugs and illegal immigrants who managed to sneak through the border at El Paso, about 90 miles to the south.

"It's a green light for the cartels when border checkpoints are down," Otero County Sheriff David Black, 56, told The Post.
Now citizens are taking matter into their own hands. Black says "he has 44 'gun toters' overseeing the county's 6,628 square miles of lonely ranchland and pistachio orchards nestled among national parkland and the Holloman Air Force Base."
"I've had to redeploy my guys," said Black. Reading from a report on his desk in the Otero County Sheriff's Office he told The Post that his deputies seized $60,000 worth of illicit drugs in April. The figure is markedly up from the $3,500 seized in January, when the Border Protection checkpoints were still working, he noted, adding. "We have always relied heavily on those border patrol checkpoints."
The situation in New Mexico isn't just a problem for the Border Patrol, the DEA is suffering as well. Since October of 2018, a staggering seven tons of marijuana and nearly half a ton of methamphetamine have been discovered in the area. The vacant check points are facilitating drug smugglers moving their cargo into the United States. "We've lost our second line of enforcement," said Kyle Williamson, the Drug Enforcement Agency's special agent in Charge of the El Paso Division and a 30-year DEA veteran.
"Are cartels capitalizing on the confusion at the border? Yes, they are!" Williamson told The Post. "They are using it as a cover to move drugs, which are coming through legal ports of entry. If your drugs are coming through legal ports of entry, you need lines of defense."
Last month, Otero County decided to take action.
For Couy Griffin, chairman of Otero County's Board of Commissioners, who spearheaded the move to declare a state of emergency last month, the situation is dire. In addition to drug traffickers and migrants, Griffin fears that terrorists may begin taking advantage of the abandoned checkpoints to sneak into the rest of the country.

"We have got to secure our border, period," said Griffin, 45, who wears a black hat and scuffed cowboy boots, and leads a group called Cowboys for Trump.
The Ortero County Board of Commissioners passed a resolution that would deny any county funding be used to help the migrants. And it's not just Otero County moving in this direction. "You'll see. There's going to be a domino effect when other counties get fed up," Griffin said. "We want other counties to follow suit. That's the only way we'll have a voice and be able to push back." The state's Democrat governor has pulled 118 National Guard troops from the southern border but Black thinks that might change soon. "We give it six months for the crime statistics to start rising here," he said. "And believe me, all of this is coming to a town near you, all over the country."
Image from Getty Images