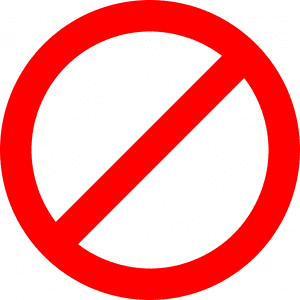 My friend and former colleague Steve Greenhut has a pungent column at the American Spectator about the California city we all love to hate, San Francisco. I noted last week how city officials are dealing with a major homelessness crisis by focusing on banning employee cafeterias and plastic drinking straws—you know, the really important stuff.
Greenhut picks up the theme and runs with it:
Perhaps the most significant ban du jour got lost amid all the discussion about plastic straws and cafeterias. San Francisco supervisors last month voted unanimously "in favor of a resolution to urge the city to screen insurers for their investments in coal and tar sands," according to a report in Insurance Journal. That would make the city "what is believed to be the first U.S. municipal body to try to force insurance companies to stop insuring and investing in fossil fuels." It won't be the last. This one is likely to spread to other cities across the country. . . .

Such progressive local-government activism is a journey, not a destination. So it's a sure bet that some New Important Cause will float to the top of the heap, like an errant plastic straw cresting a wave at San Francisco's Ocean Beach. But just as it's getting harder to play the "ban it or subsidize it" game, it's also getting hard to guess what that next cause might be.
The possibilities are endless!