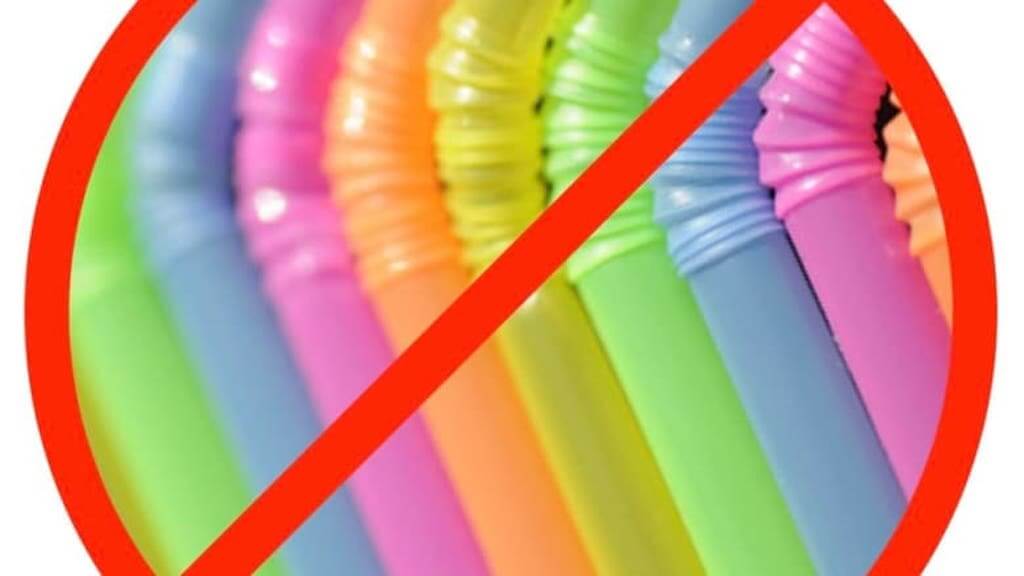 Priorities! The Associated Press reports:
San Francisco supervisors voted Tuesday to give plastic straws the cold shoulder, following the lead of Seattle, another eco-conscious West Coast city where a ban went into effect this month.

The San Francisco Board of Supervisors gave unanimous approval to a measure that also takes the novel step of banning carryout containers and wrappers treated with fluorinated chemicals.
In case you weren't aware, plastic straws aren't the problem.
Oh, the supes also want to ban employee cafeterias as a way of boosting business and "adding to the vibrancy of the community."
Here's a thought: Maybe people would be more inclined to eat out if they knew they weren't likely to be hit up every few feet by panhandlers—that is, when they're not dodging discarded needles and human waste. Or is that too much to ask?