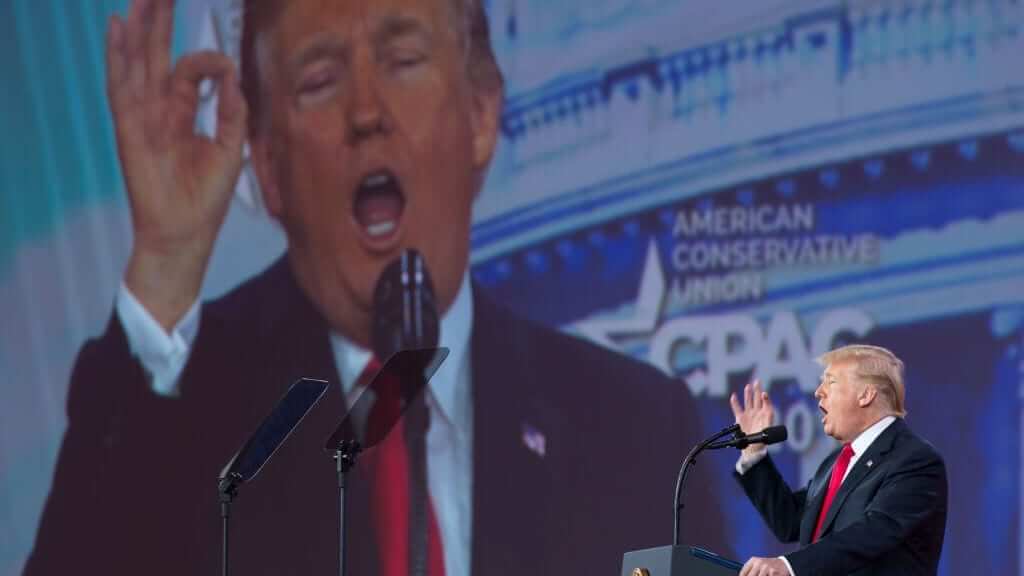 In case you missed it, the great British philosopher Roger Scruton published a commentary in the New York Times on July 4 headlined, "What Trump Doesn't Get About Conservatism." And I do mean great. Read Scruton on modern philosophy, religion, art, music, even wine. He's brilliant. But on contemporary American politics, I'm afraid he falls short here.
And he admits as much. "Like many others, both conservative and liberal," he writes near the beginning of the piece, "I did not foresee the political career of Donald Trump, nor did I imagine that such a man could occupy the highest office of state, in the name of a party that specifically makes appeal to conservative voters. Is this simply an aberration, or are there some deep links that tie the president to the great tradition of thought that I describe in my recent book, 'Conservatism: An Invitation to the Great Tradition'"?
That's also about where the article begins to go off the rails. Because Scruton is working and thinking and writing within a particular framework that no longer quite exists, and never quite worked in the first place.
"Conservative" has always been a strange word in the context of American politics. After all, what are American "conservatives" "conserving"? Stated simply: we're conserving a revolutionary doctrine. A European conservative would consider that a contradiction in terms—and he would be right.
It's worth remembering that even though Trump has described himself as a conservative from time to time, one of his most important remarks in 2016—shortly before he locked up the nomination for president—was "don't forget, this is called the Republican Party. It's not called the Conservative Party. You know, there are conservative parties. It's called the Republican Party."
Scruton tries to measure Trump against the likes of Richard Weaver, Edmund Burke, and Adam Smith (who was not a "conservative" exactly, either). Scruton allows, "Our political inheritance is not the property of humanity in general but of our country in particular. Unlike liberalism, with its philosophy of abstract human rights, conservatism is based not in a universal doctrine but in a particular tradition, and this point at least the president has grasped."
Ultimately, however, Scruton finds Trump lacking because, in his words, the president has "at best only a distorted vision. He is a product of the cultural decline that is rapidly consigning our artistic and philosophical inheritance to oblivion." Trump's trouble, as far as Scruton is concerned, is he is "a creation of social media," and so "he has lost the sense that there is a civilization out there that stands above his deals and his tweets in a posture of disinterested judgment."
No, that's wrong. Trump knows that much. He's said so, too, though not nearly as eloquently as Scruton and others have. The key to Trump and his political success is that he's a disruptor. He is not normal, insofar as "normal" means accepting the conventional wisdom on trade, immigration, globalization, multiculturalism, international relations, and so forth.
Trump is a threat to the status quo. Therefore, he is decidedly not conservative—which is a very good thing.
Photo credit: Saul Loeb/AFP/Getty Images