Kansas State Sen. Steve Fitzgerald, who is seeking the Republican nomination to replace retiring Rep. Lynn Jenkins, visited the July 2 meeting of the Leavenworth County Republican Party where he gave a wide-ranging, 30-minute speech in which he said, "We are being told that Western civilization is the problem in the world," Fitzgerald said. "Outside of Western civilization there is only barbarism."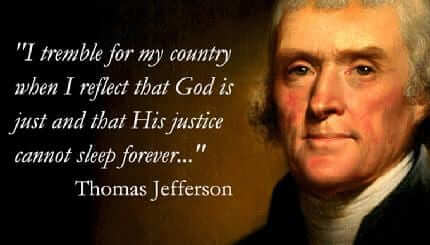 He added: "Our Judeo-Christian ethic is what is civilization. And that is what is under attack here and abroad. It also goes by a different name. Christendom. It's under attack. And even speaking about it can bring you under attack. It has brought me under attack."
Well? Is he wrong about that? Is he wrong about any of that? CNN Politics presents this as a kind of can-you-freakin'-believe-this-guy? story, as if no sane, educated person in 2018 would believe such a thing. Incidentally, the CNN story notes the network obtained Fitzgerald's speech through a "video provided by a Democratic operative." Naturally.
In keeping with the theme, the story transitions by noting, "This is not Fitzgerald's first brush with controversial comments." Fitzgerald happens to think abortion is a grave evil, and that Planned Parenthood's work is on par with—or greater than—the Holocaust. And he's said so repeatedly.
For what it's worth, according to LifeSiteNews,
more than 60 million abortions
have been performed since the U.S. Supreme Court handed down it's ruling in
Roe v. Wade
. So perhaps there is more than a bit of barbarism within the American province of Western Civilization than Fitzgerald—or any of us—would care to admit. And surely much of our task is cultural more than political.