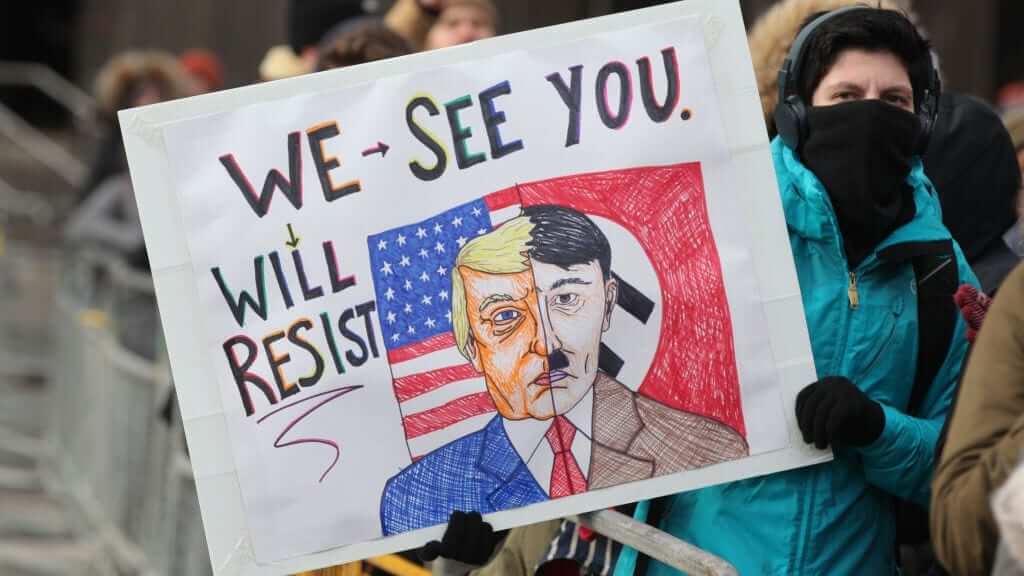 Oh, wait . . . that already happened.
But memories are short. After Rep. Maxine Waters' rant over the weekend, lauding "no justice, no sleep" and urging Democrats to "push back" and keep harassing administration officials where they live and eat, House Minority Leader Nancy Pelosi may have come around to the view that maybe this kind of cavalier talk is likely to dampen voters' enthusiasm to vote blue in November. Or worse.
The Los Angeles Times reports Tuesday:
The recent public shaming of Trump administration officials in restaurants has triggered an internal debate among Democrats over how far they should go in confronting the president and his policies . . .

[O]n Monday, several Democrats warned that such actions could backfire by eliciting sympathy for Trump officials, rallying Republicans to the polls in midterms or leading to similar protests against liberals by Trump supporters . . .

. . . The Democrats' debate is not unlike the one raging over whether to openly call for the impeachment of Trump, something party leaders like House Minority Leader Nancy Pelosi say is not appropriate at this time, especially as Democrats are trying to regain control of the House.
Pelosi urged caution Monday about expanding the protests against Trump Cabinet members beyond official events. Linking to an article about Waters' comments, Pelosi took to Twitter to urge civility.
We're seeing and hearing a lot of that lately. We heard and saw quite a bit of the same after Steve Scalise and a few of his colleagues were shot by a disgruntled Bernie Bro on a baseball field last year, too.
In other news, "Trump foes move toward public shaming even of low-level officials."
The Washington Post over the weekend editorialized in favor of letting Sarah Huckabee Sanders and her colleagues eat in peace. But Esquire's house lefty hack Charles Pierce is pretty sure we're days away from seeing Trump order people hauled off in trucks, so let the savaging continue.
I do wonder, though, how long it will be until somebody else decides that screaming and shouting is inadequate to the task. (After all, it's all right to "punch a Nazi" . . . and the definition of "Nazi" is awfully elastic these days.)
What will the person on the receiving end do then? What would you do?
Photo credit: Creative Touch Imaging Ltd./NurPhoto