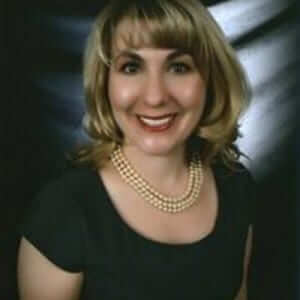 The people's ability to make decisions for themselves when acting in their constitutional majority has eroded over the past century or so as a result of the growth of the administrative state with its ability to make rules and regulations – in other words to make law – in a process separate and apart from the people's elected representatives.  This shadow government has grown with the explicit blessing of the Supreme Court which has, itself, also taken power rightly belonging to the people and their represenatives to unilaterally make law apart from the elective branches.  In doing so, the Court has made law on some of the most contentious issues of the day and completely removed them from the political sphere.  The Left cheers these triumphs of the will because they gain from the judicial branch what they could not pass through the legislative.
Rule by the few, free of the restrictions of the written (and knowable) Constitution has been the goal of the Left in this country at least since the Progressive era began more than a century ago.  The Left characterized this as rule by experts, but the effect is the same: empower an anointed few to make law based on their special knowledge rather than the people's elected representatives.  Unfortunately, many of their underlying premises have found a home on the Tory Right that is often too eager to see their own supposedly enlightened agenda enacted over the will of the people.
Immigration is an example of an issue where the views of Republican elites differ starkly from the views of the base and where elected Republicans have misled voters again and again since the last major immigration bill in 1986.  Marco Rubio's presidential run was probably doomed before it started because he ran for the Senate as an immigration hawk (a hawk being someone who wishes to enforce our immigration laws) but signed on to Chuck Schumer's Gang of 8 amnesty bill almost immediately upon arriving in Washington.
Julie Ponzi, our editor, joins me to discuss these issues and offer a vigorous defense of the the constitutional order and the people's natural right to govern themselves.  It's a defense that we might say seems self-evident, but which needs to be made again and again.  We had a good hour.
Let us know in the comments below what you think or if there issues or considerations you'd like us to address in subsequent episodes.